We are a group of people motivated by one thing and that is to change the lives of little boys and girls who are diagnosed with autism.
We are developing a series of book that illustrates and explains autism to kids between the ages of 4 to 8 years old. Have these books distributed throughout North America within the next 3 years and Europe in the next 7 years.
So that kids learn at a young age about the different aspects of the spectrum, our kids have friends in school who are dealing with autism on a day to day basis.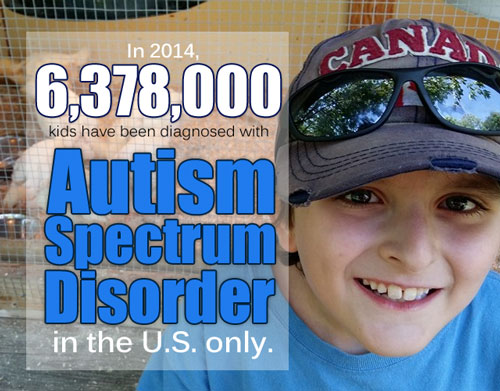 Since 2008, we had a prevalence of 1 in 68 kids diagnosed on the Autism Spectrum Disorder. However, a new research came out in November 2015 saying that we are now looking at 1 in 45 kids diagnosed with Autism Spectrum Disorder. These are the ones that are consulting and get a diagnosis, there is still a lot who don't consult. In 2000, the percentage ASD diagnosis represented 0.66% of the US population and in 2015, we are now at 2.2% of the US population. Within 15 years, the prevalence increased by about 30%.
If we take the time to look at the stats from around the world, we notice that Autism Spectrum Disorder is gaining in population. The prevalence for UK is 1 child in 100, 1 in 62 for Australia, 1 in 42 for Mexico, in china, the services that are in place for autism disorder are available for kids up to 6 years old, after that there are no more services. As you noticed, the stats come from well developed countries, this is because they have a health system that is in place and can diagnose the patients. Many countries do not have that privilege.[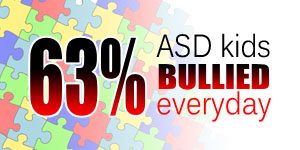 63% of the kids diagnosed with autism are being bullied in school. That would make it 4,018,140 people that are faced with bullying every day. They already have a lot to deal with on a day-to-day basis. A New Study from the Interactive Autism Network (IAN) finds Bullying causes significant short-term emotional and physical consequences for children with autism and are also often intentionally "triggered" into meltdowns or aggressive outbursts by ill-intentioned peers.
Why are we enabling this?
These books will prepare our society for a flux of kids, students, employees and adults who live with autism as they are growing in numbers. It will explain the intricacies of autism and better prepare us for things to come. It will allow us to see what needs to be changed and modified in our society to allow our children to be part of the work force.
The first book; "My friend Sam" is already published and it is available through Amazon.ca and Amazon.com. It is available in both official languages, French and English. We also have a partnership with Autism Canada who promotes the book on their first page at autismcanada.org, on their social media and in the monthly newsletters.
The development of the book series has been inspired by my son who deals with autism. Autism Canada has also given me, 21 subjects to tackle in the books. Each book will have its own Autism story. (Non-verbal kid to uncontrollable behaviors, difficulties with texture, communication, heightened senses, etc .. )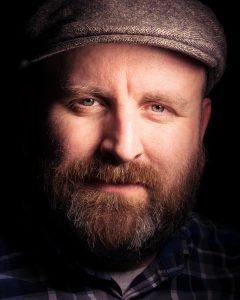 Patrick is a father of a boy who has been diagnosed with autism at the young age of 3. Since then he has noticed that no books were showing kids how autism can affect one persons life. He decided to go ahead and create this series of books. He writes and illustrates with the help of his son all of the books.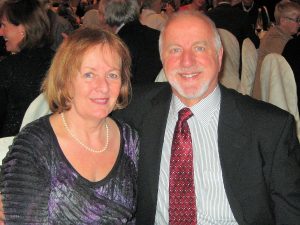 Robert & Jocelyne are the grandparents of a boy who has been diagnosed on the spectrum. Their son, Patrick asked them if they would be willing to help with the correction of the books. Being both retired teachers, they accepted with great pleasure.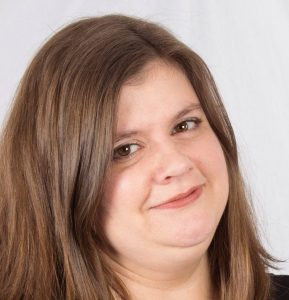 A professional translator with over 15 years of experience, Renée is the mother of three wonderful children, one of whom in on the autism spectrum. She is delighted to be collaborating on the "My friend Sam" series of books.