Introducing
"My Friend Sam"
A children's book presenting the
different struggles that kids, who are
diagnosed with autism, deal with
everyday.
These little books are part of a series of 30 books that will explore the different levels of the Autism Spectrum.
Being an autism dad myself, I have been inspired to show our youth what autism is all about. To my knowledge, there is close to no children's book that talk about autism. This series has the target market of kids between the ages of 5 to 8 years of age. The plan is to have this book available throughout the country within a year, so that all kids get to learn about autism.
The book is 7 inches by 7 inches, has a glossy cover and contains 26 pages. It is available in both official languages.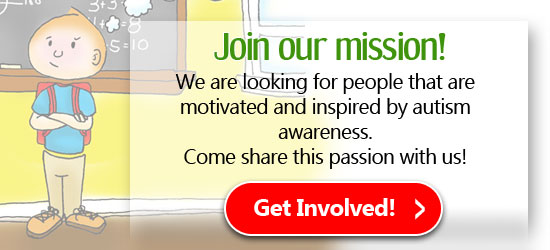 Books available for sale here
These are books that I wrote and illustrated to bring Autism Awareness to kids in Canada. It is presenting autism on a daily basis with our little friend Sam who is going to show us how a routine activity can be very difficult for kids diagnosed with autism.
Get your copy here buy clicking on one of the links below:
Testimonies
Discover or Rediscover My friend Sam through Augmented Reality
After releasing  "My Friend Sam, a Play date with Damian" AR application on Android, we are looking to add another immersive adventure in the series with "My Friend Sam goes to school".
To get more details on the fundraiser or to donate funds Click here:
Thank you so much for your investment and support!
News
A new application offers augmented reality for the book "My friend Sam plays with Damian". This application is available…
Books
Here is the very last book in the series. This book demonstrates how a friendship of an autistic child…
Subject Research
This article has been taken from www.theautismsite.com and I believe that some myths need to be broken. Here is a…