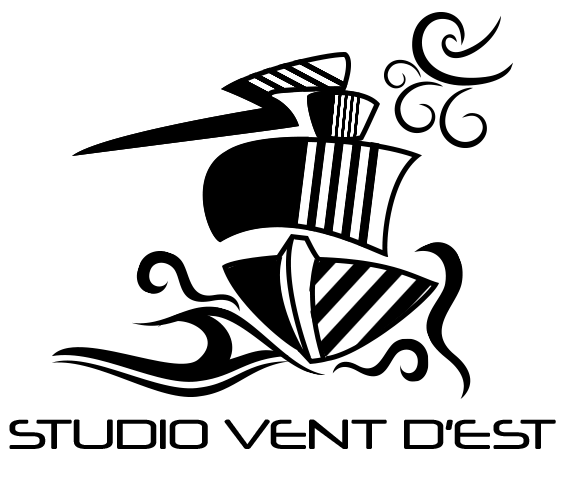 A new application offers augmented reality for the book "My friend Sam plays with Damian".
This application is available for Android tablets for now and is free.
Here is a video demonstrator of the application:
The people of Studio Vent d'Est have made the decision to offer this application for free. They take the mission of the "My Friend Sam" books to heart and offer children and parents alike the opportunity to interact with Sam and Damian as they manifest in 3D on your android tablet. This new technology therefore allows children to admire the illustrations in interactive ways and to see their characters in motion.
Watch our Sam contemplating the book with the app itself:
To download the free app, you can do so by clicking on this button:

Studio Vent d'Est had so much fun working on the project and are so keen on sharing the message of autism awareness that they are looking to create a new project with the third book titled: "My friend Sam goes to school ". They also want to develop the application for the iOS version. To do this, they need software to which they do not currently have access.
The idea is this, they are asking for your help to keep the app free, to do this we will start a fundraising campaign on Gofundme. This campaign will help keep the app free so children can benefit from augmented reality for their books. We therefore ask for your help in carrying out this project which increases the experience of reading the book for children.
To learn more about how you can get involved in fundraising to help develop this app and help raise awareness about autism, click on the following link: