Introducing
"My Friend Sam"
A children's book presenting the
different struggles that kids, who are
diagnosed with autism, deal with
everyday.
These little books are part of a series of 30 books that will explore the different levels of the Autism Spectrum.
Being an autism dad myself, I have been inspired to show our youth what autism is all about. To my knowledge, there is close to no children's book that talk about autism. This series has the target market of kids between the ages of 5 to 8 years of age. The plan is to have this book available throughout the country within a year, so that all kids get to learn about autism.
The book is 7 inches by 7 inches, has a glossy cover and contains 26 pages. It is available in both official languages.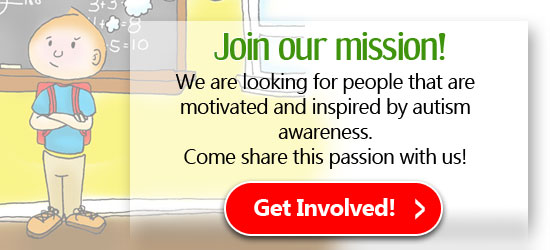 Books available for sale here
These are books that I wrote and illustrated to bring Autism Awareness to kids in Canada. It is presenting autism on a daily basis with our little friend Sam who is going to show us how a routine activity can be very difficult for kids diagnosed with autism.
Get your copy here buy clicking on one of the links below:
Promotional Video
Testimonies
Fundraiser for books 12 & 13
The purpose of this fundraising event is to cover the costs of book creation, printing and promotion at various book fairs in the province and in other Canadian provinces. Click on the link to discover the different investment levels. If you want to make a suggestion regarding the financing, do not hesitate to contact me by filling the form on the contact page.
Video introduction to the fundraiser campaign
Thank you so much for your investment and support!


News
We have had the privilege to talk about our book project and show the involvement of Sam in the…

Books
In this book, we present one form of therapy that is available and very beneficial for people on the…

Subject Research
It is with great pleasure that we will present the benefits of float therapy for children on the autism…