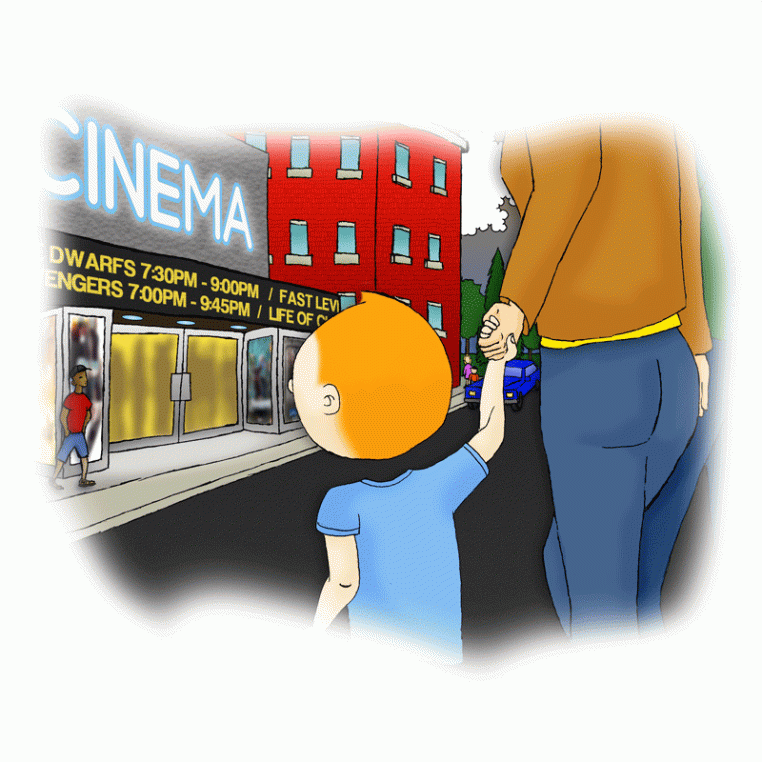 I just finished drafting the fifth book. This book will present the benefits of the sensory friendly viewings offered by Cineplex theatres. Cineplex Entertainment and Autism Speaks have signed an agreement to provide a once a month viewing experience for families with a member diagnosed on the spectrum, it has been going on for a year and a half.
These presentations allow the children to stimulate and be totally comfortable during the showing. Parents are also very comfortable since they do not have to worry about their children. That is, they do not have to fear that the behavior of their child would disturb the representation. This feeling is not a common occurrence among autistic parents.
Cineplex gave us referrals and they even helped with fundraising. We greatly appreciate their involvement in the project.