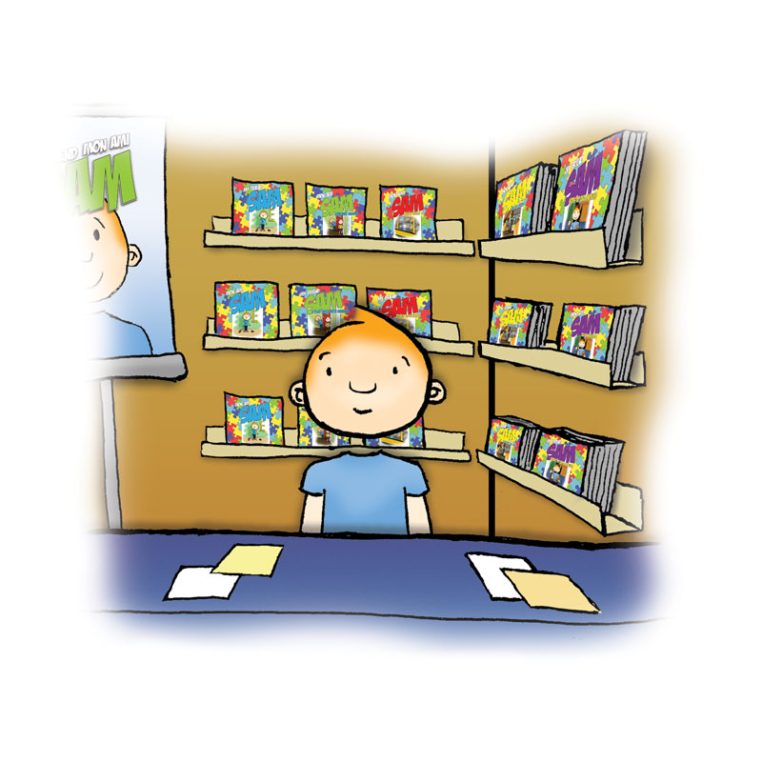 The fall season is full of events and book shows in which we will take part. We are very excited to go and share our stories with you, listen to your stories and discuss about the book series. If you have a chance and if we are in your area, please take a second to stop by and say hi, we would love to talk with you.
We will soon be participating in an event called l'Eco-Festival in Bouctouche on September 9th, 2022 at the Bouctouche Farmers' Market from 5pm till 8 pm. We will display our book series and some other books that the author wrote.
Then we will be going to the book fair in Dieppe, NB from October 20 to the 23rd, 2022. To get more information about the book fair please visit: www.salondulivredieppe.com
Afterwards we will be taking part of the Book Fair in Rimouski which is held from November 3 – 6, 2022. We will be arriving on November 4th to ensure our family and son requirements for the weekend are met before taking part of the event. To get more info for that event, please visit: www.salondulivrederimouski.ca
And then, finally, finish it off with the book fair in Montreal, which is held on November 23-27, 2022. We will show up on Friday and be there for all week-end. More information here: www.salondulivredemontreal.com
Come and see us, buy some books, talk about your experiences, get connected. Looking forward to meet you there.