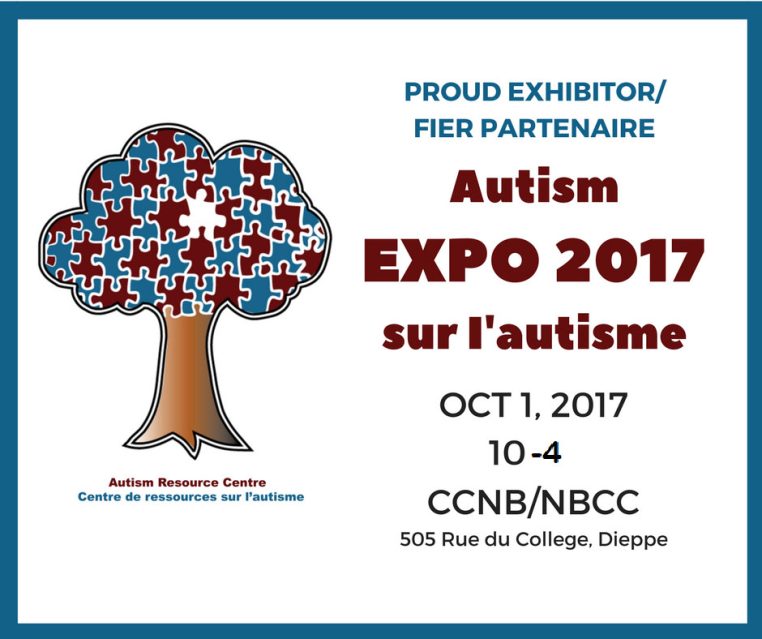 This coming October 1st 2017, we will be having our first Autism expo in the Greater Moncton Area.
I was invited to take part of this expo and I accepted with great pleasure. I am looking forward to see all of the local services that will be on display during that day and see all the beautiful faces of the kids diagnosed on the spectrum.
I truly hope to meet the right people that will help me get these books inside school districts, kinder garden and doctor offices.
All the books will be available for sale on that day and I will also be taking orders for the coloring book that I have created. (see fig.1) This coloring book will be sold at 12$ and contains 20 illustrations created by me. Unfortunately, because of the time that the coloring book was approved, I won't have them in time for the expo but I will have them for the book show on Oct. 19 to the 22nd.
I am looking forward to see you all there from 10 am to 4pm.