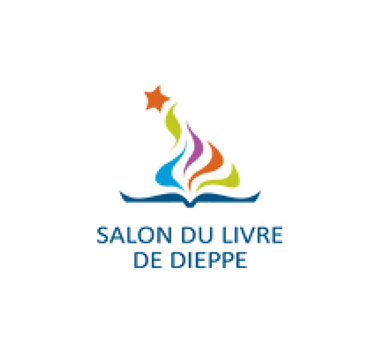 I will take part of the Dieppe Book Fair, which will be held at the New Brunswick Community College – Dieppe Campus, October 19-22, 2017.
I will be present with the 4 books, french and english, as well as some coloring books. On the table, you will be able to subscribe to a contact list if you wish to share your story in the books of "My friend Sam"
I hope to see you there and discuss with you the wonderful world of autism.
For more info on the book fair, please visit the website at: https://www.salondulivredieppe.com/