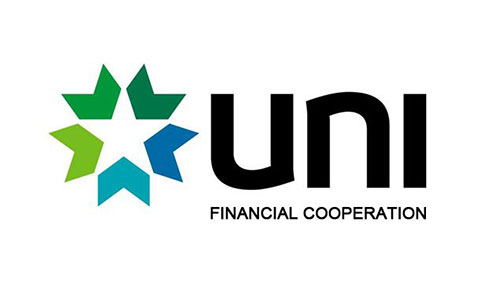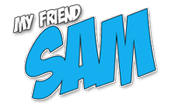 We would like to thank UNI Financial Cooperation for their generous donation to help in the production of the books. This gift will be well invested in the publication.
It is because of donations like this, that autism awareness, with the help of these books, is possible.
Thank you for investing in the development of our youth.