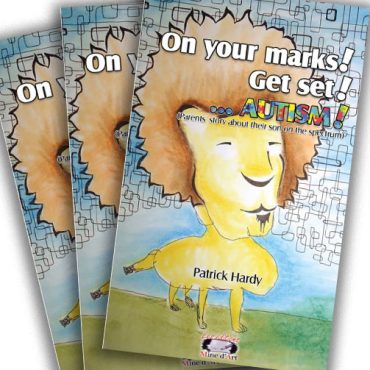 A book for parents and adults interested in learning more of the spectrum of autism
While creating a book series that demonstrates the challenges and difficulties of living on the spectrum of autism through the life experience of our son, I realized that I did not have anything for the new parents who have just received an Autism diagnosis for their children and do not know where to go or what to do.
This situation, we experienced it. We have been there, we know what it feels like to be in the dark for quite some time before the services kick in and the ball starts rolling.
That is why I wrote this book, for parents to see what our experience was like and what happened after the services, for our son, started and how well he is doing. I start the story at birth, because it is where it actually started, and go on the the 8th grade. Throughout those years, there were challenges, sad moments, but also, many miracles and happy times.
Explore this book and this little story of new parents and a kid on the lower level of the spectrum and all of the wonderful things that happened to this family.
The book was originally written in french and is currently being translated for release.