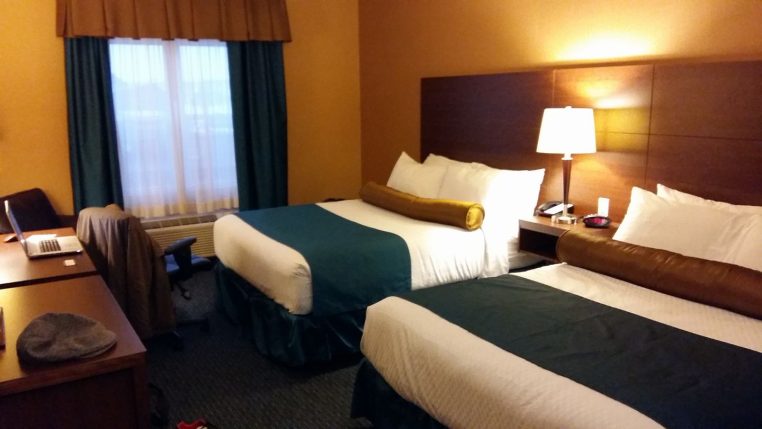 I had the privilege to be invited by the CFCAA/CAAFC in Bathurst to present the books in the English schools in the Bathurst area last week. My host, Karen Chamberlain, did everything to make my trip as enjoyable as it could be.
I visited three schools and met with 7 classes. I also held a conference in the CCNB Bathurst on Thursday evening and I participated in the official autism awareness month activities launch at the Bathurst Library.
What a privilege it was to meet all those curious children and talk about autism. I showed them that everyone sees the world differently by asking them to complete a drawing of a head of a pig. I got a lot of great results, each drawings different from each other.
Janeville Elementary School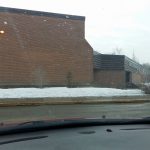 On Thursday morning, I started at Janeville Elementary School where the kids were very receptive and so interested in what I had to say. There was a boy named Brody who was diagnosed with autism in the group who told me that when he was younger he could not speak and that by praying to God everyday, God healed him and allowed him to talk.
It was a small group, 18 kids, but they were all so attentive and interested that the hour went fast. It was such a nice little school and I cannot wait to see them again.
Parkwood Heights Elementary School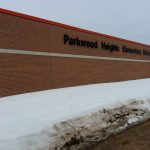 Then, at 11:00, I went to Parkwood Heights Elementary School. Where I was meeting with 2 classes. The first group was grade kindergarten and the second, after lunch, as in grade 1. Again, very interesting dynamics. The kids were so attentive and absolutely love their time with me. I even got a couple of hugs from some children. A lot of questions were asked, lots of smiling faces.
Had such a good time in that school. that in one session, I did not see the time fly. The teacher told me that the time was up.
Smurfit-Stone Public Library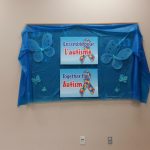 I then went to Bathurst's Public Library to participate in the official launch of the autism awareness month activities. I read both books to a child that was present at the time and he absolutely loved them.
There wasn't a lot of people present but seeing the smile on that child's face was more than enough for me.
Conference at the CCNB
This was such an exciting time, I got to share the story of our son with people who were interested in discovering what autism was about. The people that were there told me that they were so happy to hear our story and some bought some books.
The art was laid out there as well so that people were able to see what was done to raise autism awareness.
Terry Fox Elementary School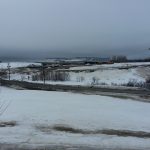 The next day, I got the privilege to meet with four classes in the same school in which I had the smallest and biggest classes. I started with a kindergarten class first thing in the morning. they were so excited to draw their images and learn about autism. In the second group, two classes merged together (36 kids), there was a lot of questions and even a kid asked me if autism was real and just not something I made up.
When he said that, a child with autism was sitting right behind him. This shows just how the books are important.
In the afternoon, I met with two more classes, again a lot of smiling faces and questions.
All in all, I loved my trip. Looking forward to the french conference and schools that I will visit on April 19 to 21st, 2017.
A big thank you to Karen Chamberlain, from CFCAA/CAAFC for inviting me over to Bathurst and hold these sessions and the conference.