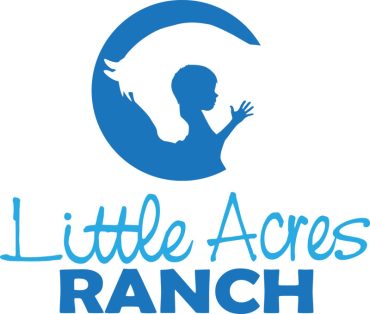 Little Acres Ranch has accepted to help us out with Book # 4. Here is a little more information on horse therapy.
What is EFL?
EFL is a therapy where the children learn about themselves, other people and interacting with the world. It's not about teaching riding or horse care skills and the children don't need any previous experience of horses.
EFL has proven to be particularly useful for children with autism, attention deficit disorder and bipolar disorders – all of whom may find it difficult to communicate, interact with other people and carry out instructions.
The results are startling. Even those showing severe anti-social and aggressive behavior become calmer and more communicative.
Therapeutic benefits of EFL
In general, benefits from participation in EFL have been observed in the following areas:
Communication
Self esteem
Coordination and motor skills
Focus and observation
Respect
Self control and self awareness
Relationships
The following specific activities have been seen to produce improvements in the skills listed.
Grooming
Cognitive skills, fine motor skills, focus
Groundwork
Fine and gross motor skills, intent (emotional control), focus, balance, multi-tasking
Lunging
Fine and gross motor skills, cognitive skills, multi-tasking
Children often do not experience EFL as learning in the traditional sense. It is because EFL is experiential that suddenly learning becomes fun!
To get more details on horse therapy please click on both images to enlarge a better view of the brochure.